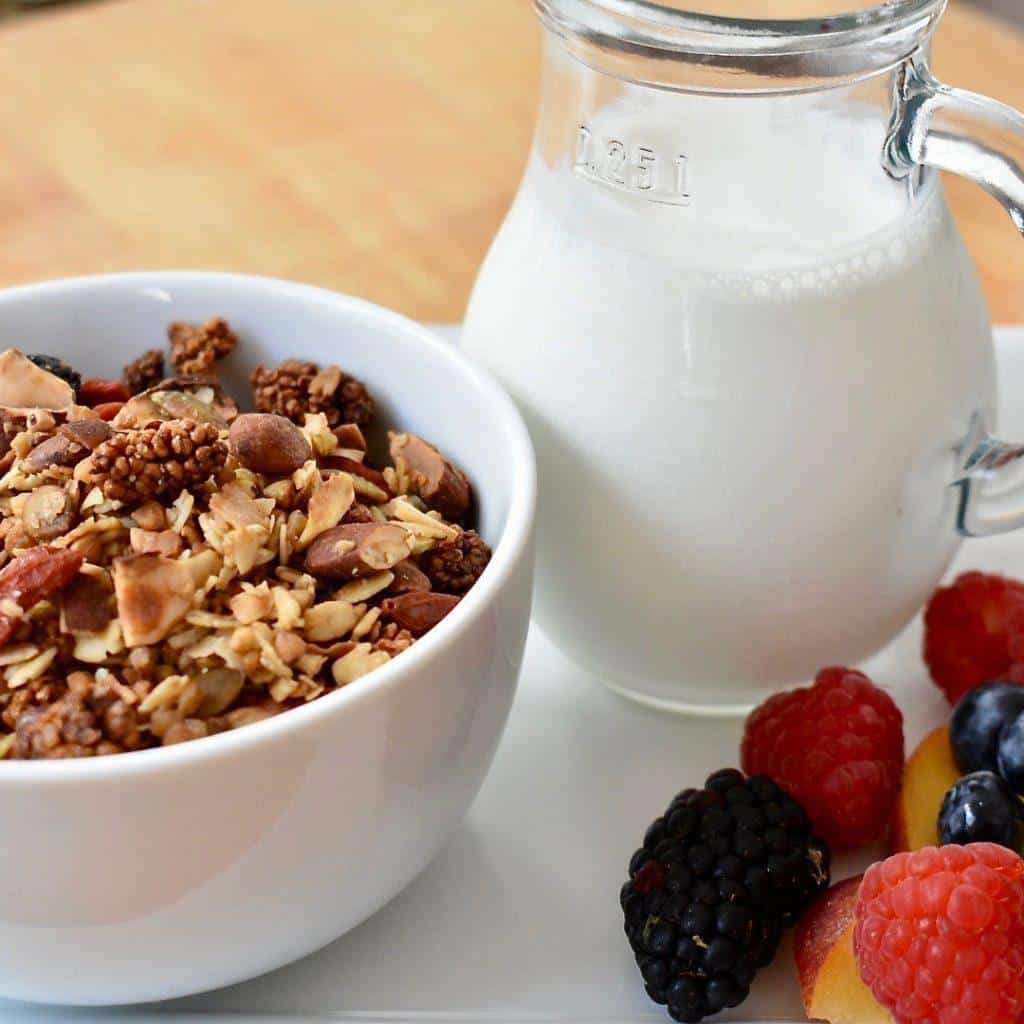 Fatty liver disease, like alcohol-induced cirrhosis, can lead to terminal liver failure, and it's increasing as it often goes hand in hand with type 2 diabetes. Korean researchers found that buckwheat sprouted for 48 hours developed "potent anti-fatty
liver activities" that significantly reduced fatty liver in mice after
8 weeks. Scientists found that sprouting the buckwheat increased the concentration of rutin tenfold—and also increased quercetin.
Both of which are known for their anti-inflammatory effects.
Phytomedicine
Isn't this interesting?
Fatty Liver Disease is becoming more and more prevalent in the US, but not just because of alcohol. In fact—it's present at greater and greater numbers among the non drinking population. Studies show that the common denominator seems to be by excess consumption of fructose. If you live on fast food and processed food, you're likely ingesting a frightening amount of high fructose corn syrup, or another high fructose sweetener. If you're using alcohol, and it's best friend, junk food—your risk for fatty liver disease doubles.
But here's the good news—with a few simple dietary changes you can give your liver function the support it needs. The even better news is, that if you're like me, you've wondered if you've caused your body irreparable damage. This case is unlikely, I promise.
Our bodies are beautifully complicated, yet surprisingly forgiving and user friendly.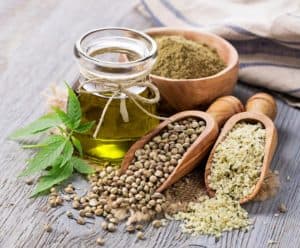 Let's talk about buckwheat.
First off, it's neither wheat, nor actually a grain. It's a seed. However for my purposes, since I'll be using it as I would a grain—I'll be referring to it as a grain. As for sprouted vs non sprouted grains:
In general, the product will contain the same nutrients, they just become more bioavailable with sprouting.
Though it's not necessary to do so, I'm using sprouted grains and nuts almost exclusively these days. Heads up—they tend to be a little harder to find. Here's a good online source: purelivingorganic.com
Buckwheat is my favorite alternative to wheat. It contains no gluten and scores low to medium on the glycemic index (GI) [the measure of how quickly a food raises blood sugar after a meal]  It's a great source of Potassium, Fiber, Protein, Iron, and Vitamin B6.
B6 aids in balancing blood sugar, and plays an important role in the production of serotonin, norepinephrine and melatonin. These help control mood, energy, concentration, and sleep.
Here is one way to incorporate buckwheat into your daily life: buckwheat granola.
Ive been eating so much of this, that my liver is the envy of all my other organs.
This is a recipe that can be adapted so many ways. The only thing I wouldn't change is, soaking the buckwheat. When I was first developing this recipe, I made it without soaking the buckwheat and it was like chewing on gravel. Other than that—substitute oils, grains, nuts, fruits, and whatever sounds good or better yet, whatever you have on hand.
I've included Goji Berries and raw dried white mulberries for an extra superfood punch.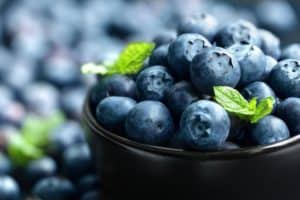 Goji berries have tons of health benefits I could list. Vitamin C being at the top, but what I find remarkable is that they contain all 9 essential amino acids (the ones we don't make ourselves) which is pretty crazy for a fruit or berry!
I would eat dried mulberries just for their crunchy goodness. But they too, have pretty great health benefits. Vitamin C, iron and potassium. I know I shouldn't play favorites, but along with magnesium, potassium is one of my favorite minerals. They're thought to help lower cholesterol, regulate blood sugar AND help prevent fatty liver disease.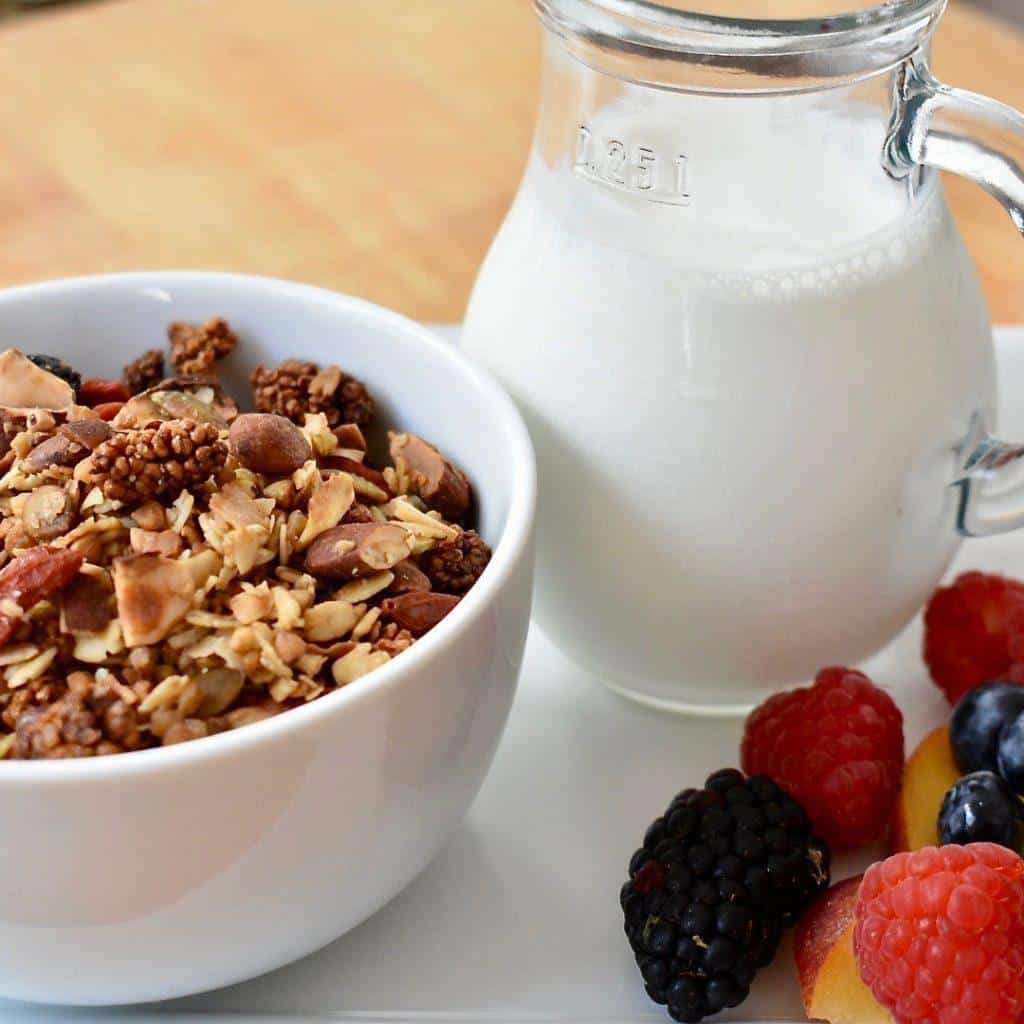 Enjoy your very own Buckwheat Granola—
My recipe is down below just for you!
Love the recipe?
Subscribe to my email list for more yummy bites.
Your buckwheat granola can be stored at room temperature in a sealed container for at least two weeks.
But it probably won't last that long!