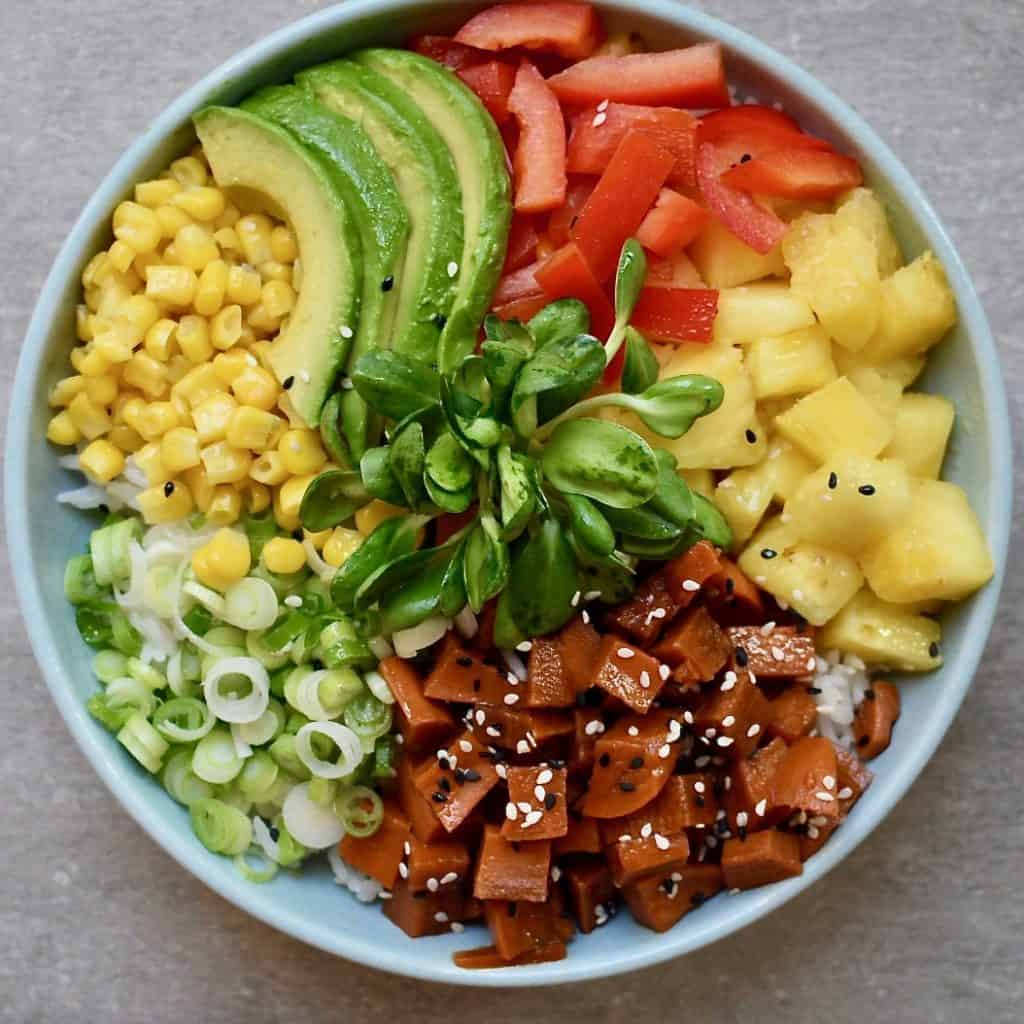 I am a menace to society.  I was just driving down the freeway blasting the radio when I felt blood trickling down my nose because my third eye acupuncture point was bleeding. 
As I glanced in the rearview and discovered this, I nearly rear ended someone because traffic had suddenly slowed. Then I got home and had to go to the bathroom really bad so ran into the guest bath downstairs and promptly tripped on a dog ramp I had shoved into the bathroom to get it out of the way before taking it to Goodwill, which as I'm writing this makes no sense at all, but nevertheless there it was, and there I was on the floor with my dog licking my face.  
So, let me back way up.  Last night I couldn't sleep.  I was too wound up.  I sat on the edge of my bed staring at something stupid on tv eating a pint of ice cream out of the container. Then I thought, I know what will help! I'll buy a new outfit.  I caught myself and realised that sounded insane, so I immediately course corrected in the wrong direction to a $400 side table which I purchased and then frantically tried to un-purchase. Cross addiction, much?
I finally went to sleep about 3:30AM and woke up in a total full body panic. I was sick from the ice cream and jangly from lack of sleep. I drank some detox tea and then my vitamin mineral adaptogen collagen drink and threw on some clothes and drove to acupuncture. I confessed my sins, and got needled up. Usually I listen to a meditation during acupuncture but I was still too wired so spent the time recording voice memos. Then, I got in the car and you know the rest. 
I got up off the floor, went upstairs and changed my clothes I made some relaxation tea (light of day organics) and sat down to write this. 
Do I know better than to allow myself to get in such a state? Yes. Do I sometimes do shit like this anyway? Yes. 
So, lets break it down. Heres my ideal day:
Wake up without an alarm between 7:00 and 8:00PM
Morning ritual:
Drink a green juice
Make some tea
Meditate
Study
Write 
Do whatever Im doing that day  
Get off the phone, laptop, ipad by 7:00PM
Short walk with Lobo
Make dinner
Eat dinner
Nighttime ritual:
Drink tea
Take a bath
Get ready for bed 
Drink nighttime smoothie
Turn off TV
Listen to a guided meditation or ASMR
Sleep
I accomplish all of these things in a single day about 20% of the time. I manage about half 50% of the time, and barely manage a green juice and cup of tea the remaining 30%. 
What I do know is the very most important thing that will determine how the rest of my day or even week will go is if I do my morning ritual. This can be accomplished in 20 to 30 minutes or up to 2 hours depending on where I'm at time and energy wise. 
So, you live and you learn.  Be kind to yourself and if you spin out like I did, just right yourself by taking two or three manageable steps toward self care.
Ive found I can't just rush through a day willy nilly (ha! Willy nilly) and expect to stay sane.  So, think about the things that you can do for yourself each day that will keep your blood sugar and energy balanced. Nourish your mind with reading, studying, writing, listening to a podcast and/or walking outside barefoot. Nourish your body with a healthy meal that preferably you made yourself. 
Teriyaki sweet potato bowl is a perfect lunch or dinner when you're feeling jangly and unsettled or need to come back to earth like I did. 
The sweet potato is grounding and the teriyaki and pineapple will satisfy a sugar craving without allowing your blood sugar to take you on a roller coaster ride. 
This recipe is so easy. You only have to cook the sweet potatoes and the rice. The challenge for me was how to get the teriyaki flavour into the sweet potatoes while still keeping them tender crisp, like al dente pasta. Pretty sure I nailed it.  Other than that and the pineapple, (You have to keep that, you just do), you can customise it however you like. It is the perfect blend of crunchy and smooth, salty and sweet. 
Teriyaki Sweet Potato Bowl
Recipe type:
Dinner, Lunch, Snack
Cuisine:
Asian, Vegetarian
Ingredients
2 large sweet potatoes (4 cups chopped) cut into medium dice. They don't have to be perfect, but make them as uniform as possible for even cooking.
½ cup homemade* or bottled teriyaki sauce
2 cups cooked white or brown rice
2 cups fresh or frozen pineapple large dice
1 cup chopped or sliced fresh red bell pepper
1 cup fresh or frozen corn
1 cup sliced green onion
1 large avocado sliced
small bunch sunflower sprouts (optional)
1 Tbl sesame seeds
*Teriyaki Sauce
soy sauce
rice wine vinegar
honey
ginger
garlic
cornstarch
Instructions
In a large skillet with lid, combine water, teriyaki sauce and sweet potato.
Bring to a simmer over medium heat. Cover and cook for 10 minutes.
Remove lid, increase heat to medium high and, stirring frequently, cook for an additional 7-10 minutes until sauce is syrupy and sweet potatoes are cooked through but firm. A fork should go in easily without breaking the sweet potato apart.
Let sweet potato sit in the skillet off heat while you prepare the other ingredients
To serve:
Place ½ cup rice in a large single serving bowl
Give the sweet potato a toss and place on top of rice
Top with remaining ingredients
Finish with a sprinkle of sesame seeds and a drizzle of teriyaki sauce if desired.